About Silverado Construction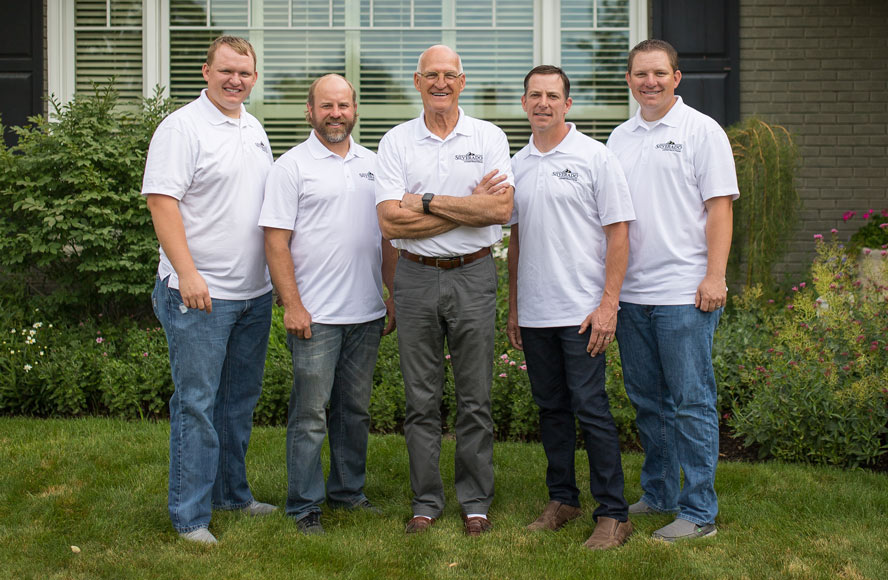 Silverado Construction is a local leader in the residential remodeling industry in Salt Lake's Sugar House, Harvard-Yale, and Holladay areas. They are experts in additions, bathrooms, kitchens, outdoor living spaces, complete remodels, teardowns and rebuilds, or any other project you can imagine. They do things others will not, or cannot.
Silverado Construction has sensitively restored homes and buildings in Salt Lake City's historic neighborhoods. They have completed custom cabins and homes in the mountains of northern and central Utah. They have also worked on the only house in Utah designed by Frank Lloyd Wright.
Silverado worked on the construction of the Grand America Hotel, the LDS Conference Center, the City Center Project, the dismantle of the historic ZCMI facade, and the LDS temple in Los Angeles. In his 42 years in the construction industry, Jared Parker, founder and president of the company, has worked in New York City, Ohio, Chicago, Florida, Sun Valley, Idaho, and Los Angeles on some of the most exclusive homes and buildings in the United States. In 1990 he worked on the West Wing of the White House in Washington D.C.
Silverado co-founded and are partners with nonprofit, "FHFMexico", helping to build over 80 homes (for those in need), a dental clinic, a prosthetic clinic, a school for disabled children and a Community Center "soup" kitchen in Puerto Penasco, Sonora, Mexico.
<a href="/contact">Book a consultation today!</a>
Book a consultation today